Our Music Team
Doug Matson: Keyboard
Ruth & Terry Allwein: House Vocalists and Sound Techs
Guest Vocalists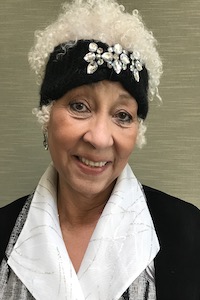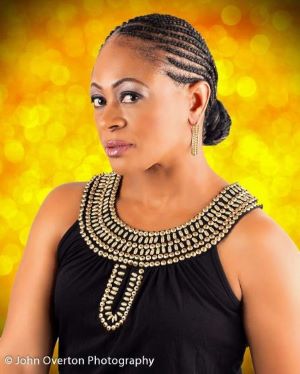 Brenda Boston ~ Bajan Moore

Doug Matson
We are so grateful to have Doug Matson as our weekly Musician – extraordinaire! Doug arrived at Unity of Roseville in April of 2012. His expertise on the Keyboard and Vocals provides us with beautiful, inspirational and playful experiences on Sundays.
Doug began playing piano at age 4. He was taught by his mother. While in school, Doug: Trumpet and Baritone Horn as a perennial Honor Band selected Musician.
Doug studied with renowned Jazz Pianist: Jerry Murphy and performed with the likes of the Braxton Brothers, Della Reese, Jimmy Smith, among others during his 35+ years professional career.
Doug can be seen performing locally in the Sacramento area with an 11-piece Salsa Band: Conjunto Liberacion, Sacramento Little Big Band, Planet Groove and in various Jazz ensembles.
His many styles and influences include: Classical, Pop, Latin, R&B and Jazz.