Creating Opportunities for Guatemalans
Our Mission is to improve the future of Guatemalans living in poverty by providing young students with educational sponsorships and after-school support and provide adults with literacy and vocational training.​
Our Vision is to empower Guatemalans to break out of the cycle of poverty and become self-sufficient as a result of receiving an education.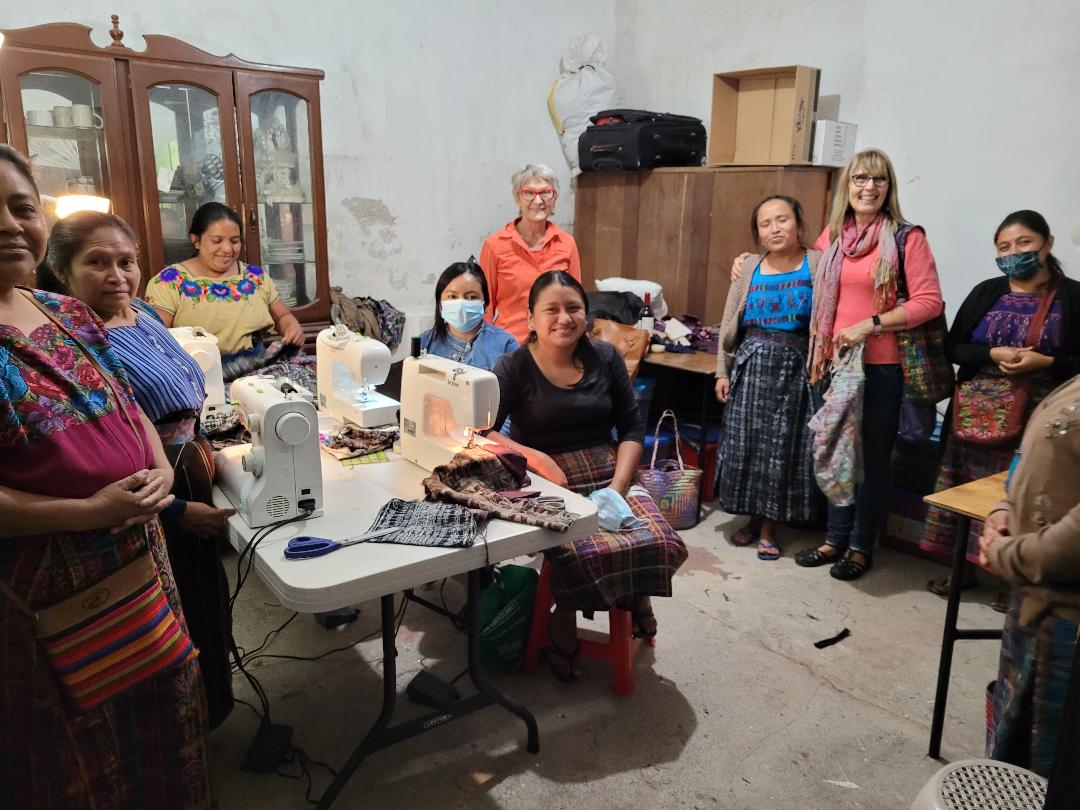 Vicki Horsfield, sister of Unity of Roseville member, Lynne Zakaria, followed her passion and founded a school in Guatemala. Unity of Roseville joyfully supports Vicki's work in Guatemala, and we encourage you to learn more about this organization and how you can support its efforts for continued success.
"The program was founded in 2014 and is run by two dedicated individuals, Vicki Horsfield, Executive Director, from Canada and William Garcia, Assistant Director from Guatemala. Our organization is devoted to bringing hope to Guatemalans for a better future."